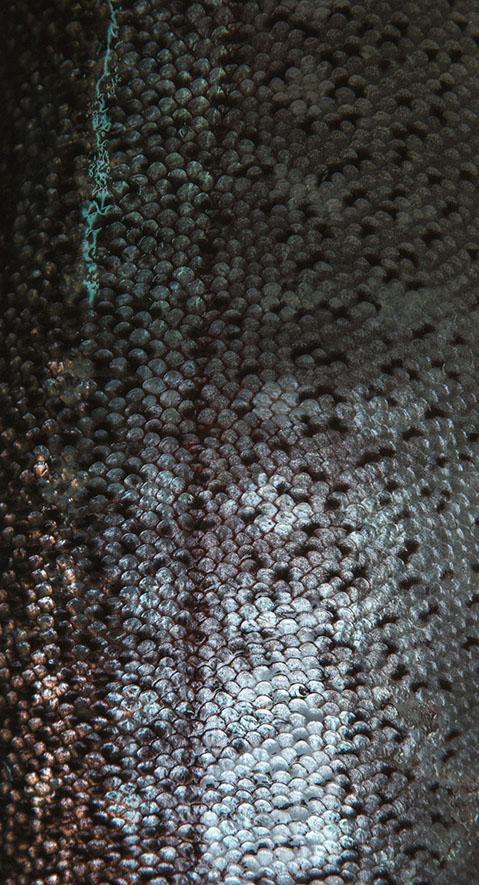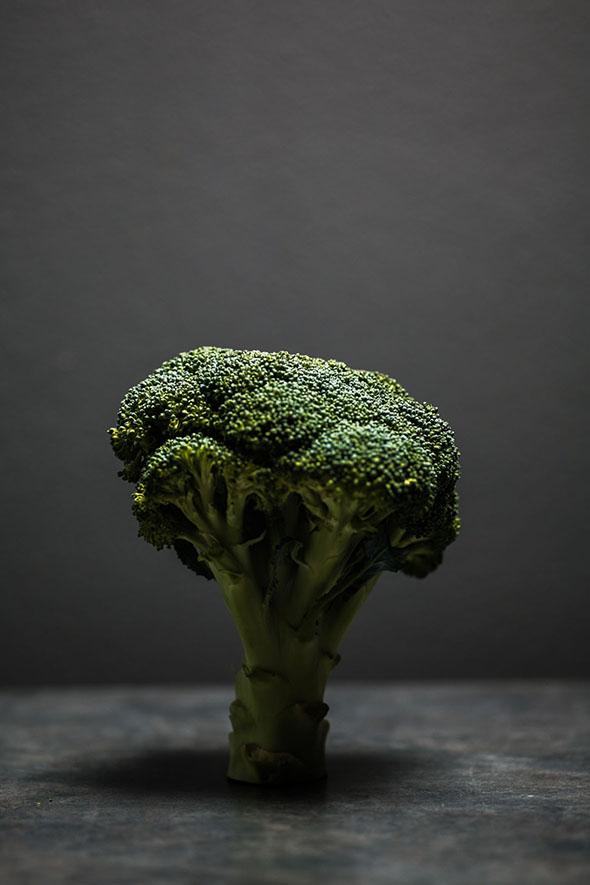 As a child,
she used to daydream
in front of the villa,
then called

Peyro-Bibes

.
Mrs. PUCHEU called it
"the ducks and


goldfish house

"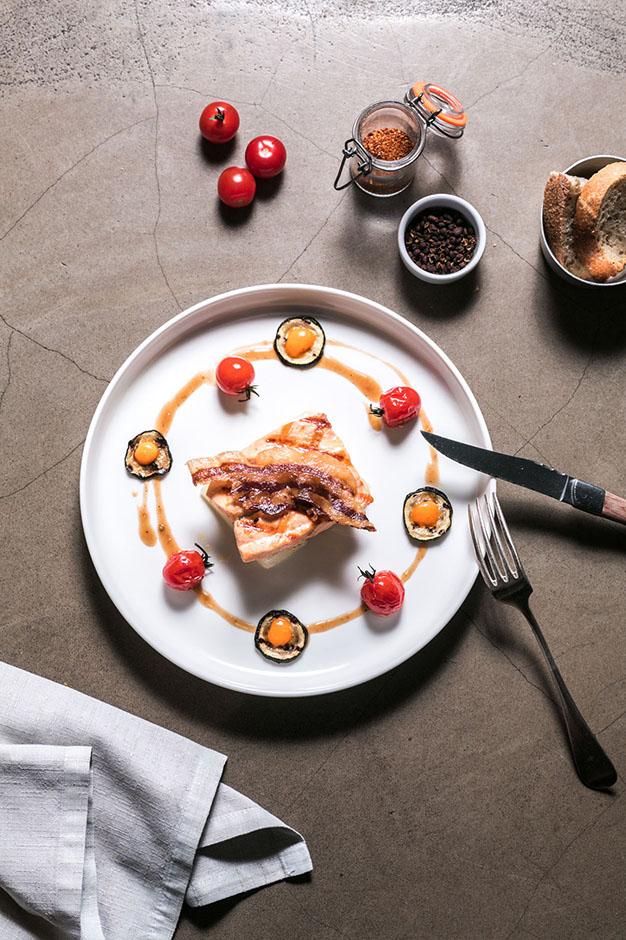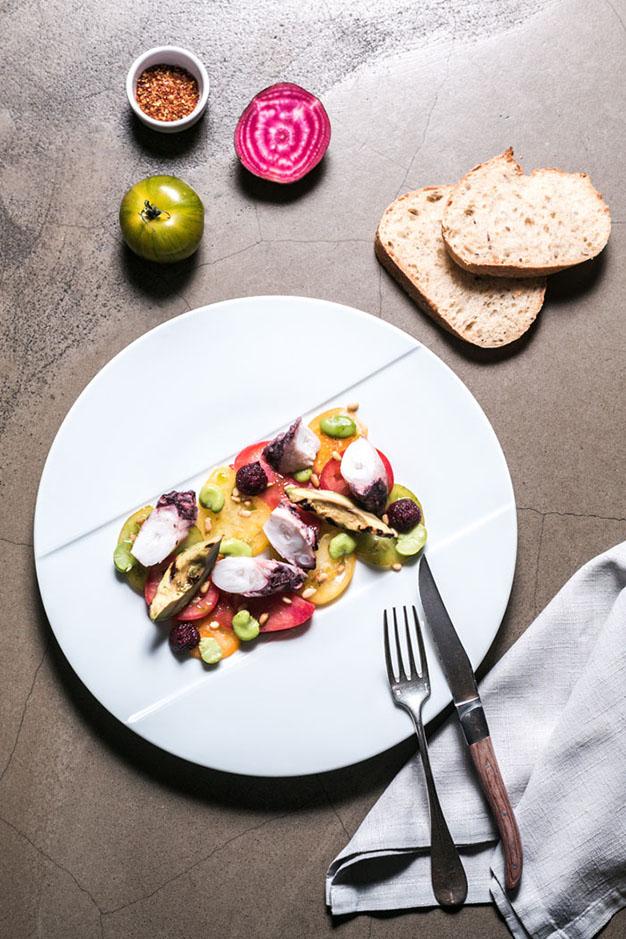 Des Petits Pois
Sont Rouges
restaurant
Contemporary cuisine with Pyrenean style in Argelès-Gazost
A premium Pyrenean restaurant for your business meals or for pleasure
Dominique and Pierre Pucheu have combined Art Deco architectural lines and a resolutely contemporary atmosphere. The restaurant is thus modestly arranged so as to emphasize what is really important – tasting a fine dish and the simplicity of a moment shared. Displayed in plain sight, the Armagnac cellar is a delightful place to sample spirits dating from 1968 to 2005.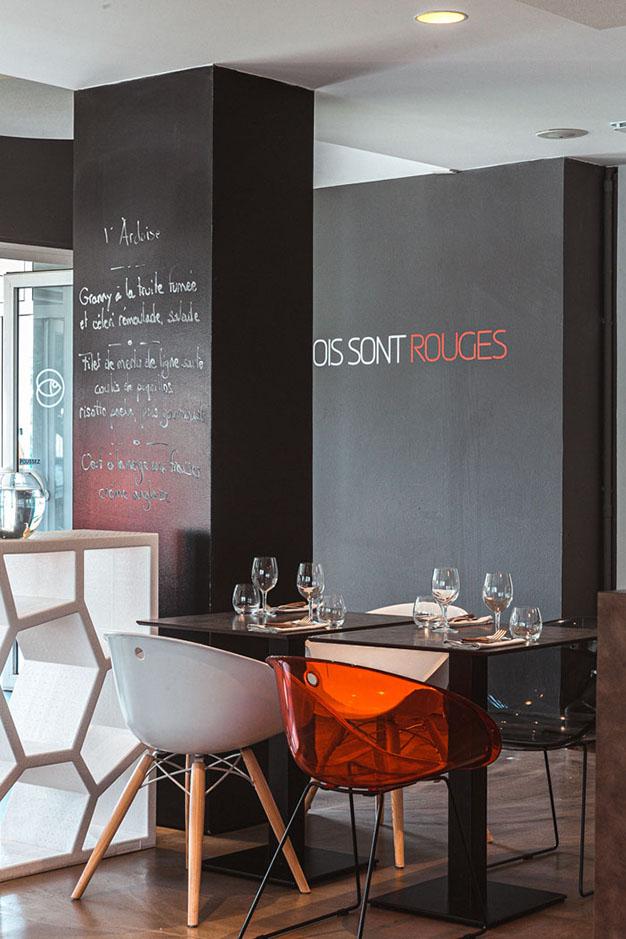 Chalkboard and à la carte suggestions
Updated daily, the menu will have new surprises for you each time you visit.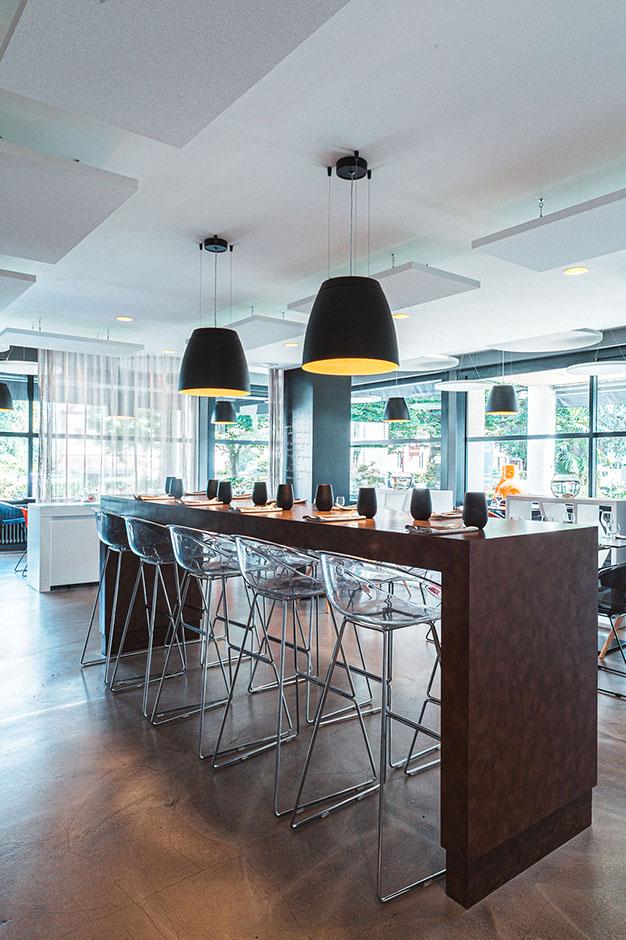 The relaxing atmosphere of the Des Petits Pois Sont Rouges restaurant
You'll enjoy lunch bathed in light. The decor's contemporary style is asserted with transparent Italian design chairs and the long table. The red velvet sofa is perfect for relaxing after an athletic activity.

The long table
Accommodating up to 10 people, it's ideal for business meals and family gatherings, whether for lunch or dinner.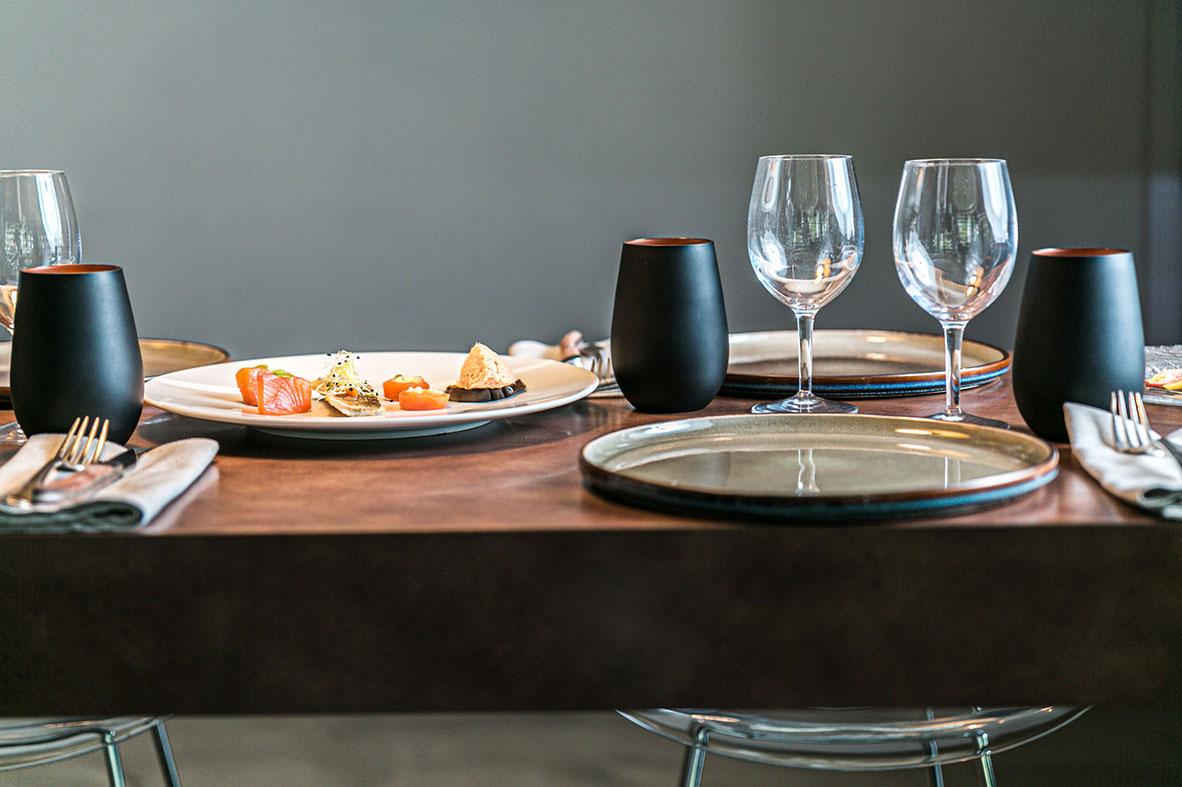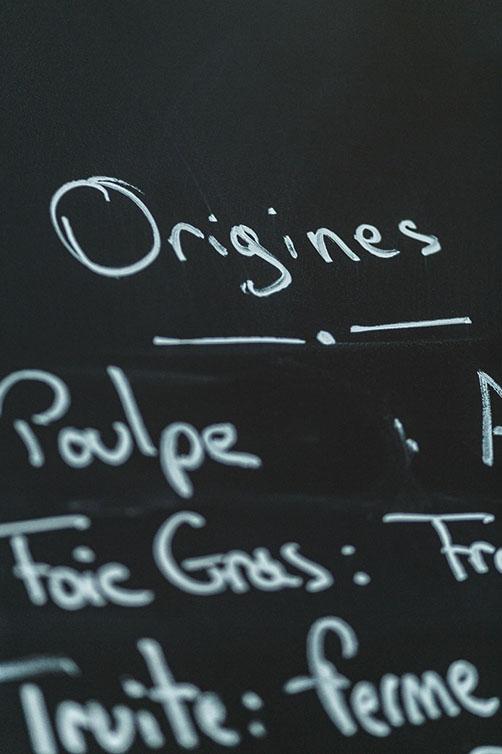 Product origin traceability and transparency
What could be better than tasting local products to experience a region? The trout is from an aquaculture farm in Lau-Balagnas and the black pork is from a pork butcher's workshop 3 km away. As for the fish, it comes mainly from Saint-Jean-de-Luz, France and Saint-Sebastian, Spain.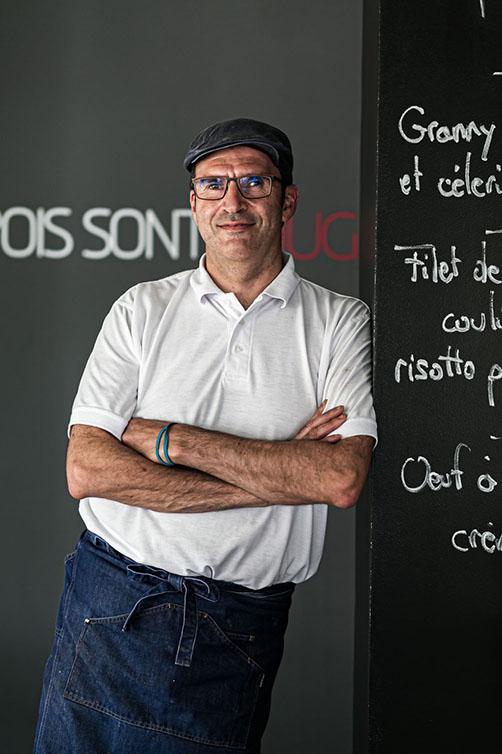 Pierre Pucheu cooks creatively in harmony with the produce
As the mountain changes with the seasons, so does the chef. He likes to work with forgotten dishes and heirloom vegetables. He combines local flavor with the sophistication of modern cuisine. Please note that children have their own menu and will be able to make their own choices just like the grown-ups!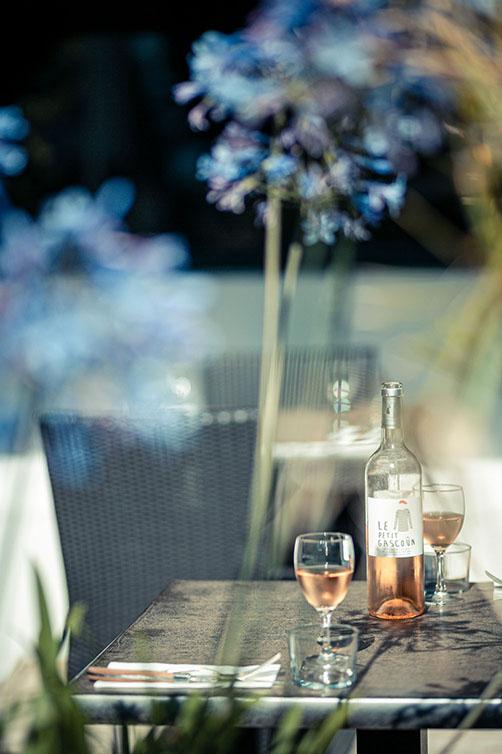 A shaded terrace for an invigorating lunch
The very pleasant wooden terrace is wonderful for enjoying your lunch by the garden on sunny days. Here you can enjoy the great mountain air. A bit of peace and quiet before setting off again to conquer the summits.