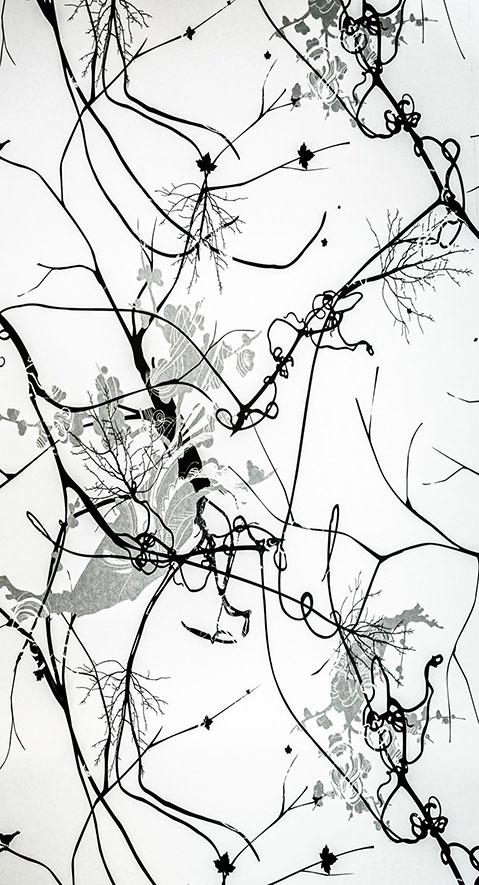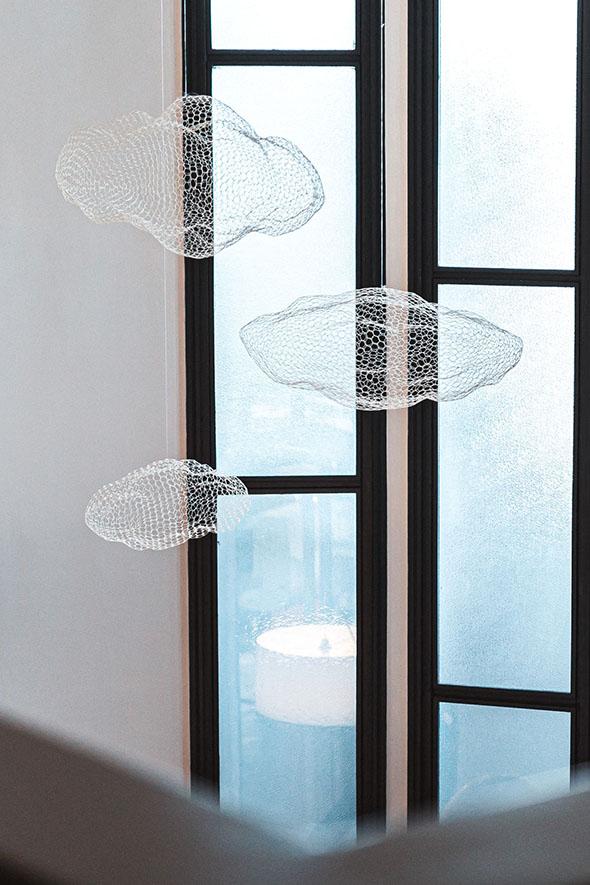 "In the heart
of my Pyrenees,
I learn
freedom


of thought.
I have my childhood
roads and getaway


paths

that allow
the healthiest
of homecomings".
Jacques Chancel
A hotel stay in the great outdoors of the Vallée des Gaves in the Pyrenees
The hotel's 18 rooms have mountain views and 16 of them have a balcony. Regardless of the room category, you'll have the same amenities: minibar, safe, Nespresso coffee maker and a wide range of sports channels. One room is adapted to accommodate guests with reduced mobility.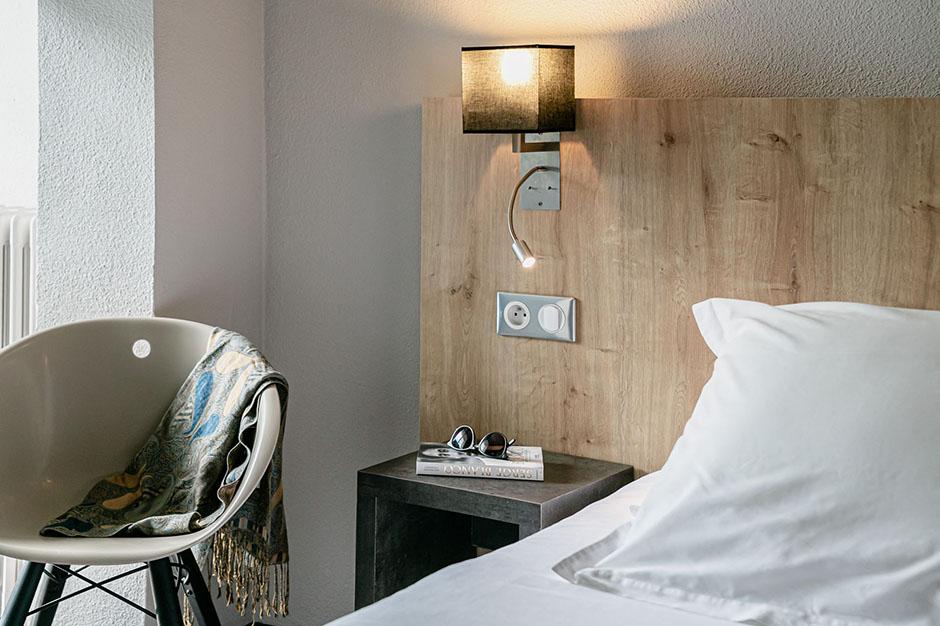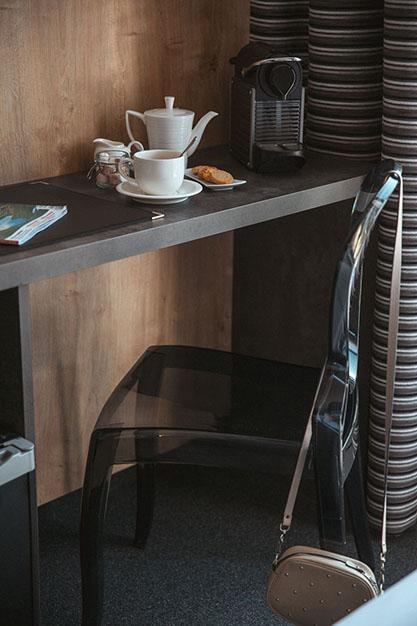 S

room

A room with a view of the garden and the Pyrenees
These 16 m2 (172 ft2) double rooms are ideal for an evening stopover (single occupancy) or your spa treatment. The room faces directly south.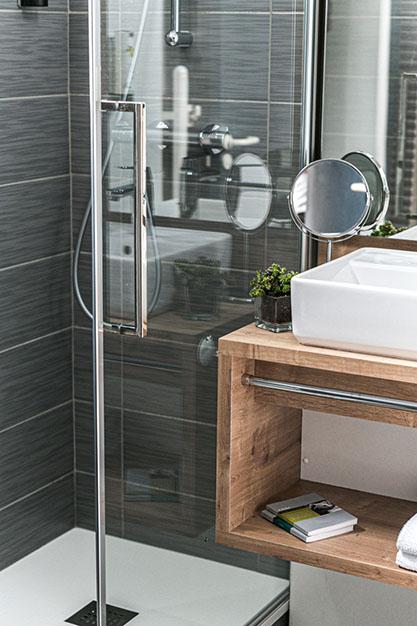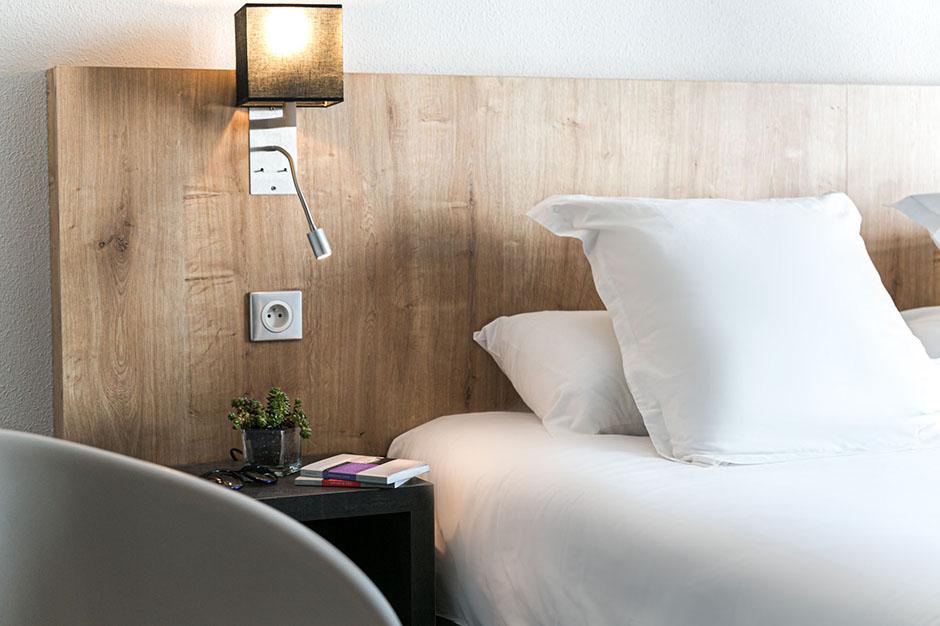 M

room

For a weekend hike in the Cirque de Gavarnie
A 19 m2 (205 ft2) room with either a 160 - 180 cm double bed or twin beds. Please do not hesitate to specify which you need when booking. We'll be delighted to help you.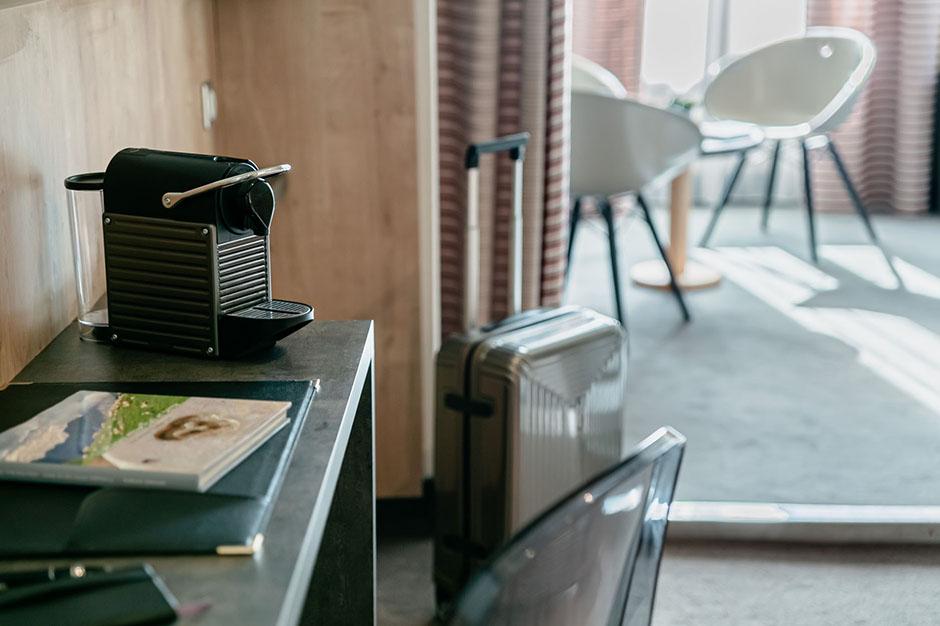 L

room

A spacious room for family sports holidays not far from Lourdes
From 30 to 40 m2 (323 – 431 ft2), there are enough beds to accommodate 4 guests. After snowshoeing, relax on the balcony and enjoy the view of the garden and the mountains.

The perfect prelude to a day of spa treatments or cycling in Argelès-Gazost
Whether you prefer sweet or savoury, the generous breakfast buffet, served in the restaurant, will nourish you with an assortment of pastries, doughnuts, Pyrenees cheese and cold cuts, artisanal yogurts, local apple juice, dried fruit for energy, etc.