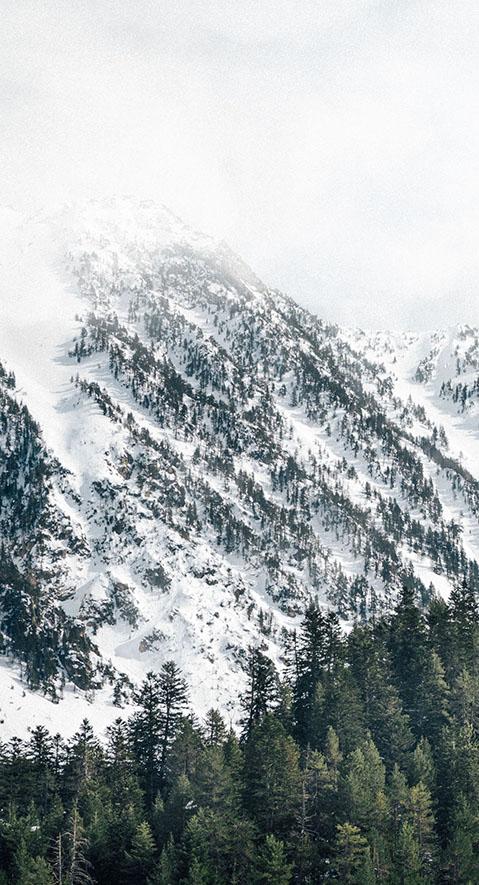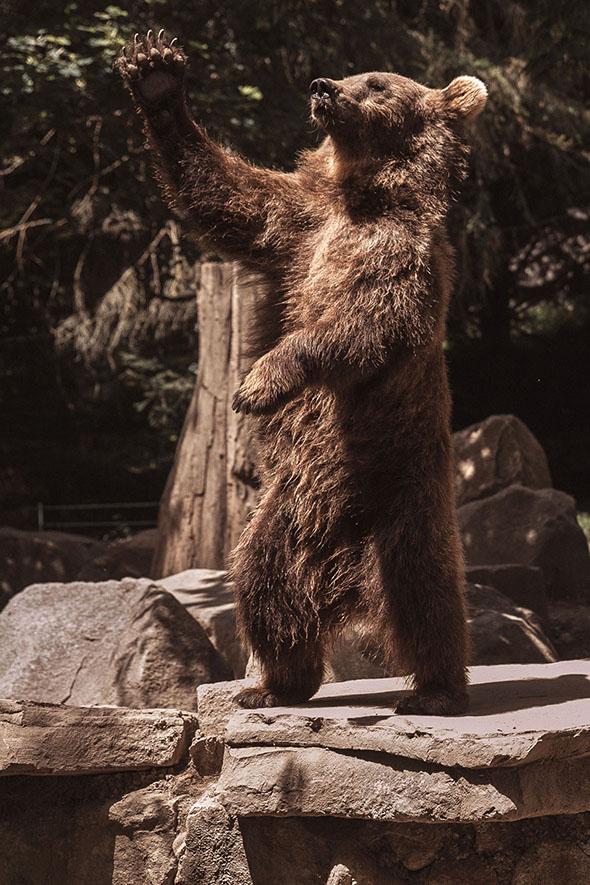 "There were

waterfalls


on all sides,
bouncing off stone
river beds
like the Gaves
des

Pyrénées

"
Chateaubriand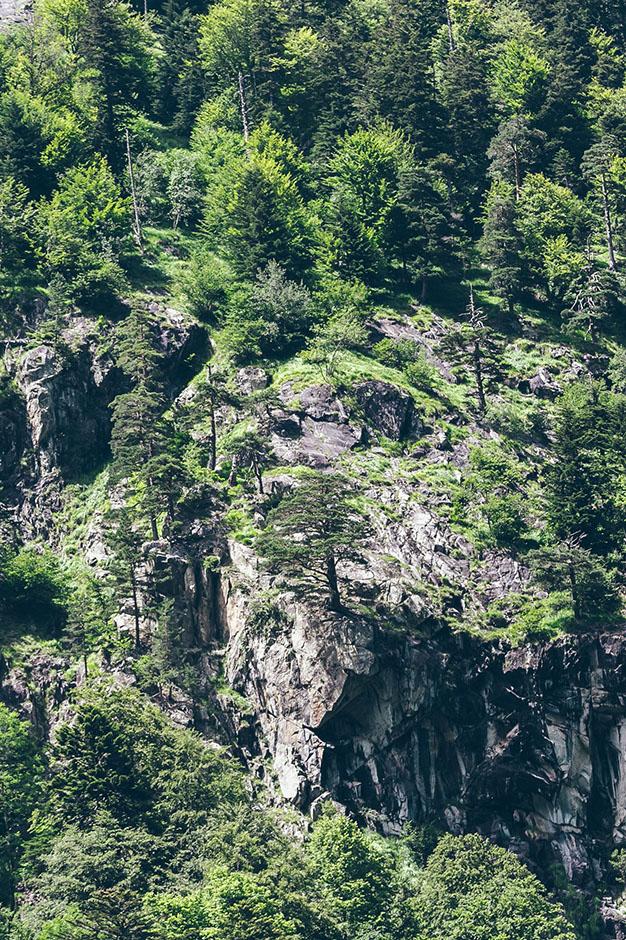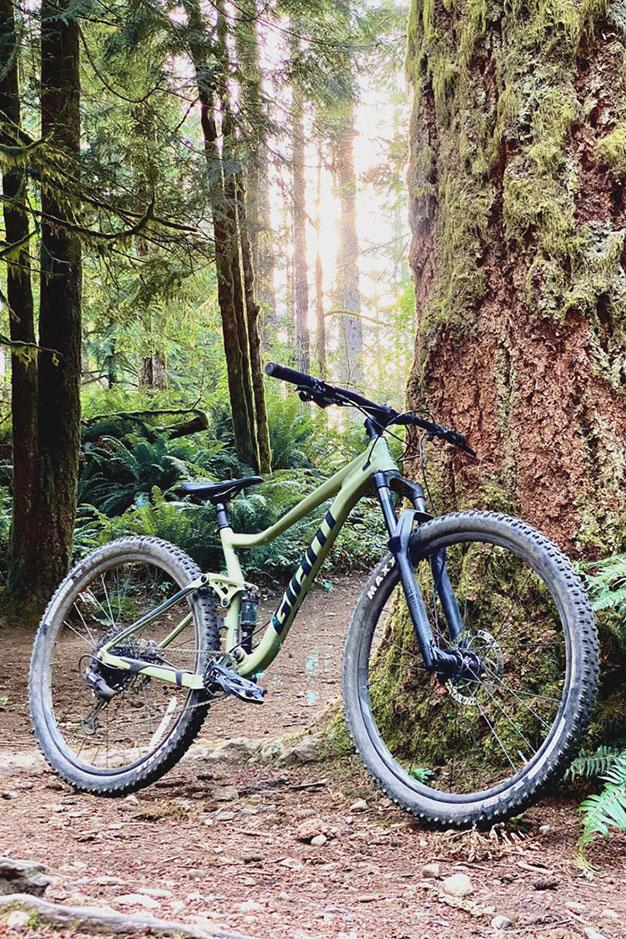 Skiing, spa treatments, hiking, biking, relaxing baths, snowshoeing, etc.
Alternating activities in the Vallée d'Argelès-Gazos
Argelès-Gazost, cycling capital of the Pyrenees, climbing mountain passes and touring
Le Miramont Logis Hotel is the perfect base camp for tackling peaks that have become Tour de France legends such as the Cols du Tourmalet, d'Aubisque and Luz-Ardiden. The hotel has a bicycle room to maintain your bike and the possibility of storing it in a secure individual box.
Cross-country skiing or snowshoeing
A vast choice of resorts, Hautacam for alpine and nordic skiing for families; Cauterets and Luz-Ardiden for beginners or experienced skiers. The N'PY ski pass lets you change resorts every day, for example to discover Grand Tourmalet.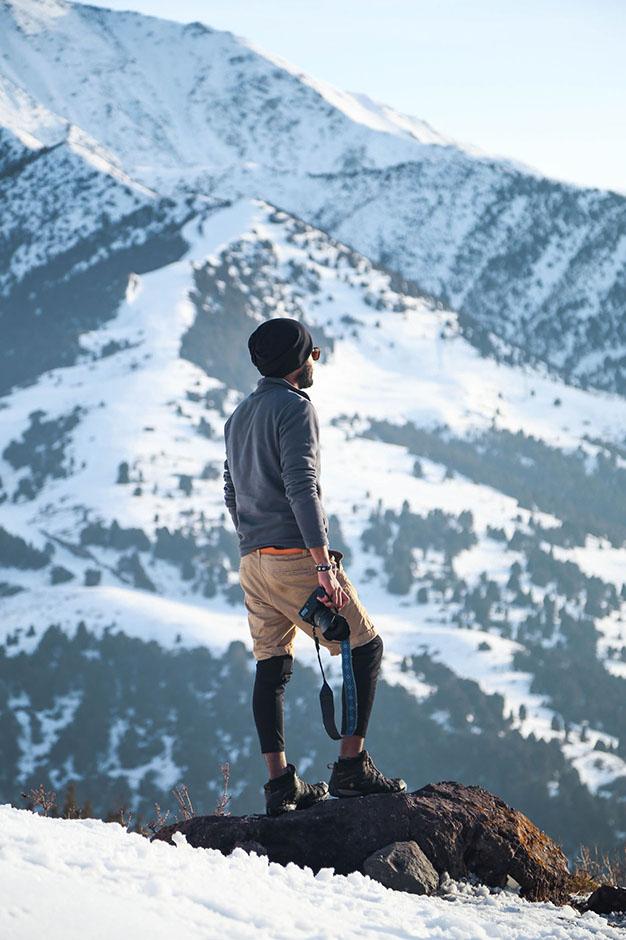 Hiking in the heart of breathtaking mountains
Argelès-Gazost, a town in the National Park, is at the foot of the Regional Nature Reserve of the Pibeste-Aoulhet mountain range and the Pyrenees. Its location provides easy access to the Cirque de Gavarnie, Cirque de Troumouse and the Vallée des Lacs. As you can see, the town is a central point to start a day's walk.
Cauterets-Pont d'Espagne, splendid landscapes accessible to everyone
To reach the Pont d'Espagne, you walk along the fantastic waterfall road before admiring this remarkable bridge structure above the gorge. The steps of Lac de Gaube and the Marcadau valley are easy to reach and have unforgettable panoramas.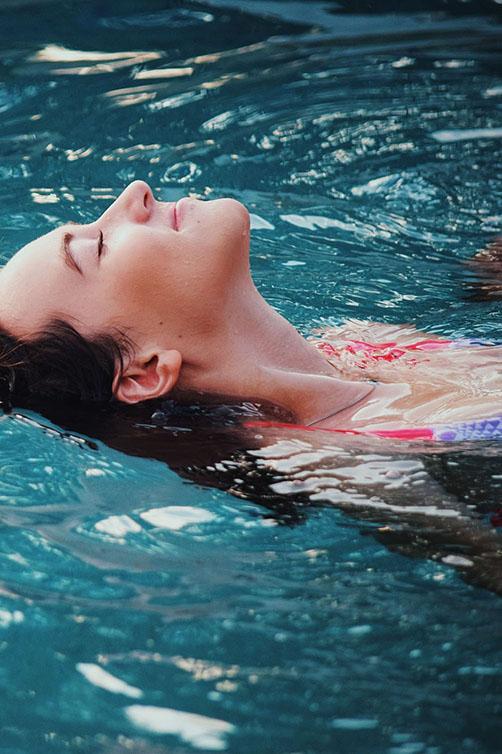 A spa resort 3 minutes' walk from Le Miramont Hotel
The Thermes d'Argelès-Gazost is located in a magnificent building typical of 19th century spa resorts. This spa resort has package deals ranging from one day to 3 weeks. It's the perfect place to relax after a seminar or a sports activity with its hammam, sauna, whirlpool baths, water walking corridor, waterjets, etc.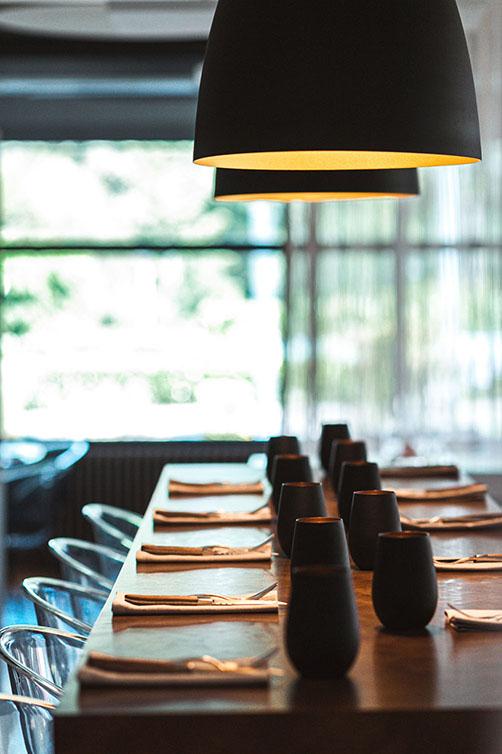 Your seminars, board of director meetings or private events in the great outdoors of the Pyrenees
Le Miramont Logis Hotel has a first room that can accommodate 8 people and a second one that accommodates up to 20 people. Light-filled, they can be adapted for your meetings (paperboard, a screen and video projector are available), followed by a team building activity or to celebrate a private event. The spaces can also be rented empty as a showroom to present your new collection of mountain equipment.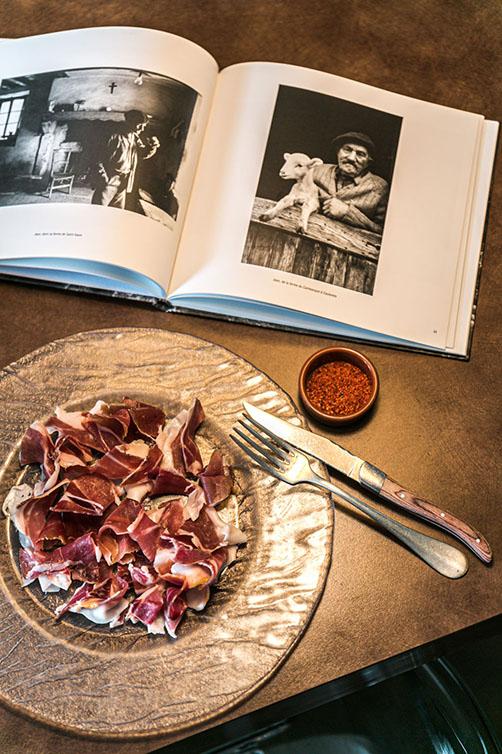 A perfect getaway and memorable experiences to share as a couple or as a family
Coming to Argelès-Gazost means taking full advantage of all that the mountains have to offer – typical local gourmet food, fresh air to recharge your batteries, soothing peace and quiet, energizing sports activities and the majestic brown bear — lord of the mountains — that you can see at the Parc Animalier des Pyrénées (Pyrenees Animal Park). So set your spirit free in the Pyrenees!